History
We are an experiences and dedicated group of people offering expedition and tour which are becoming increasingly popular with overseas wholesalers and clients. Destinations which remain a mystery to many travelers from the acronym for our company name.
pa : PAPUA cé : CELEBES bo : BORNEO
Our executives who are co-owners in pacébo tours Travel Agent Makassar are engaged in the day-to-day field operation and administration of the company. Their participation in pacébo tours Ltd. Should undoubtedly be very outstanding. You will always be in good hands with their personalized attention. pacébo tours ltd. Can organize classic packages and special interest tour. The latter with include the opportunity to study the nature, culture, customs, and life style of the unique society of Indonesia.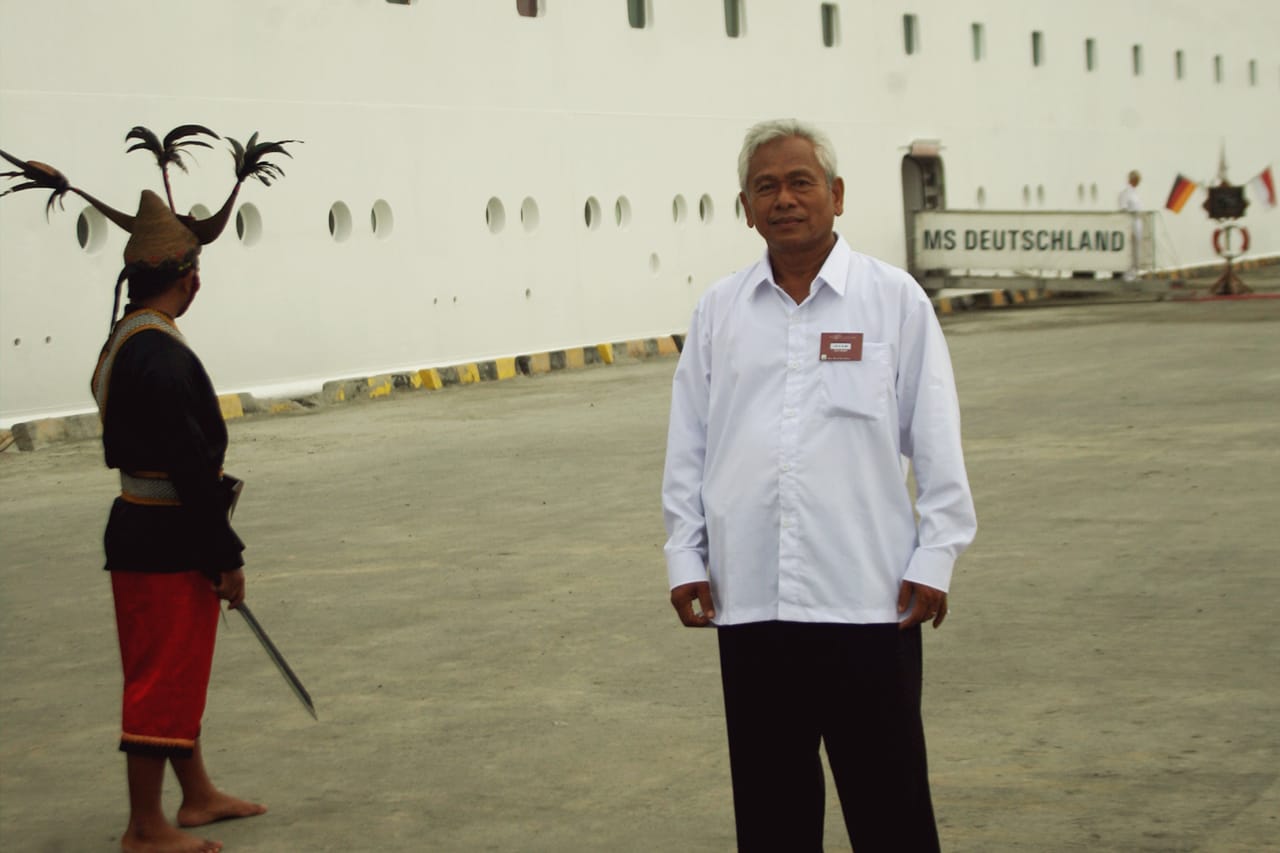 H. Muh. Irham Ilyas
Chief Executive Office
The chance to visit Torajan of Sulawesi, Dayak of Kalimantan, Dani, Yali, and Asmat of Papua is available for tour incorporating nature study, scuba diving, fishing, island hopping, cycling, hiking expedition, discovery. I have personally been involved in inbound Indonesia tourism since 1974 as porter, guide, consultant, advisor, and manager. I have been pioneer in tourist travel in remote areas of the Indonesian archipelago and assure you pacébo tours is committed to client's satisfaction. pacébo tours would be pleased to offer details of some itineraries and more information. Take the time to read about us and allow us the chance to mutually expand travel in Indonesia.